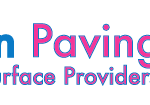 Resin Bound Aggregate provides a tough, easy to maintain and aesthetically pleasing surface that gives the appearance of natural gravel without the associated disadvantages. An existing
read more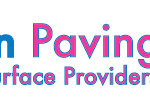 After the changes to the permitted development rights planning laws in 2008, owners wishing to re surface gardens and driveways without planning consent must use a
read more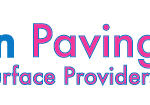 PROVIDING ANY OF
YOUR OUTDOOR SURFACES
Here at Pavilion Paving we take pride in our organisation, professionalism & attention to detail. We are a family run business with a good reputation that have been trading since 1977.
Our team has many years experience with NVQ & City in Guilds skill sets, so we can undertake any ground work project. We are fully insured and know through experience what our customers expect. Courtesy and tidiness are always at the forefront of what we do. We offer a wide range of services specialising in the fields listed
Read More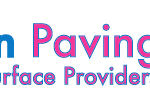 Whether it is at the work place or for the home a lot of thought goes into a new hardstanding or driveway. Pavilion Paving can help with every step be it choosing the right type of surface, colour or design.
Whether it is at the work place or for the home a lot of thought goes into a new hardstanding or driveway. Pavilion Paving can